Know Before You Go
Skiing in New Zealand is easy when you have the right information. In New Zealand you can choose from some truly amazing ski fields spread throughout the country that offer a huge array of facilities with a plethora of challenging runs. Need more? Skiing New Zealand is not just about world class snow fields. Combine the slopes with memorable sightseeing attractions and nature experiences as well as fantastic bars, pubs and restaurants and you will discover that New Zealand is so much more than just a snow holiday!
New Zealand Ski Destinations
In New Zealand you will need to get transport each day to the ski field from your accommodation or nearby town. Luckily, in most cases it will be only a 25 to 45 min drive away. To learn about driving times and eating, drinking & sightseeing tips on our favourite New Zealand destinations, please visit the links below: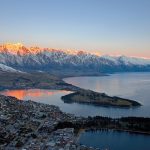 With mountain peaks as far as the eye can see, shimmering lakes and crisp alpine air, Queenstown is quite simply a place of pure inspiration. It's the perfect mix of action and relaxation that makes an unforgettable New Zealand holiday.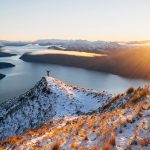 The Lake Wanaka region is so much more than a natural wonderland of mountains, glaciers, rivers and lakes - it's also a warm welcome from passionate people who love to share their paradise. It is about adventure at your own pace, in your own time, in your own way.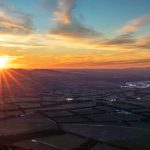 Nestled below the majestic Southern Alps on the edge of the Canterbury Plains, the rural town of Methven offers a true slice of Kiwi hospitality. Methven is a great base for snow sport enthusiasts who come to conquer the slopes of nearby Mt Hutt.
Queenstown Ski Fields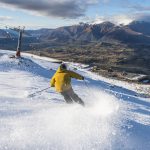 With stunning views and roller coaster terrain, Coronet Peak is New Zealand's original home of skiing, with snow lovers flocking to enjoy winter at its slopes since it opened over 70 years ago.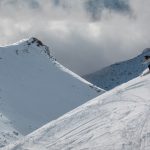 Versatile terrain and north facing slopes make The Remarks ideal for families and beginners providing fun for all ages. Get that feeling of pure freedom as you take in the spectacular views across the Queenstown valley and beyond.
Wanaka Ski Fields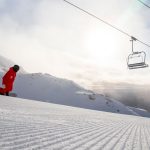 New Zealand's fun and friendly mountain known for reliable snow conditions, wide groomed runs, extensive beginner/intermediate terrain and perfect parks.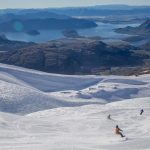 South Island's largest ski area with jaw dropping views over Lake Wanaka and the Southern Alps, a must experience ski area for all Queenstown and Wanaka visitors. Particularly suited to experienced skiers.
Canterbury Ski Fields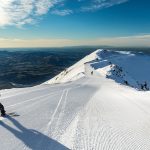 The most complete terrain mix of any ski area in the South Island, this high-country ski area has a true Kiwi attitude and hospitality to match.
Learning to Ski in New Zealand
With a variety of locations, facilities and dedicated snow professionals to get you up and carving, New Zealand is the perfect destination for learners. For those who are willing to give it a try, Ski Express has holiday packages specifically designed for first timers, and special featured content with tips for beginners.
Learn more: Learn to Ski in New Zealand  |  Find a package: Learner Packages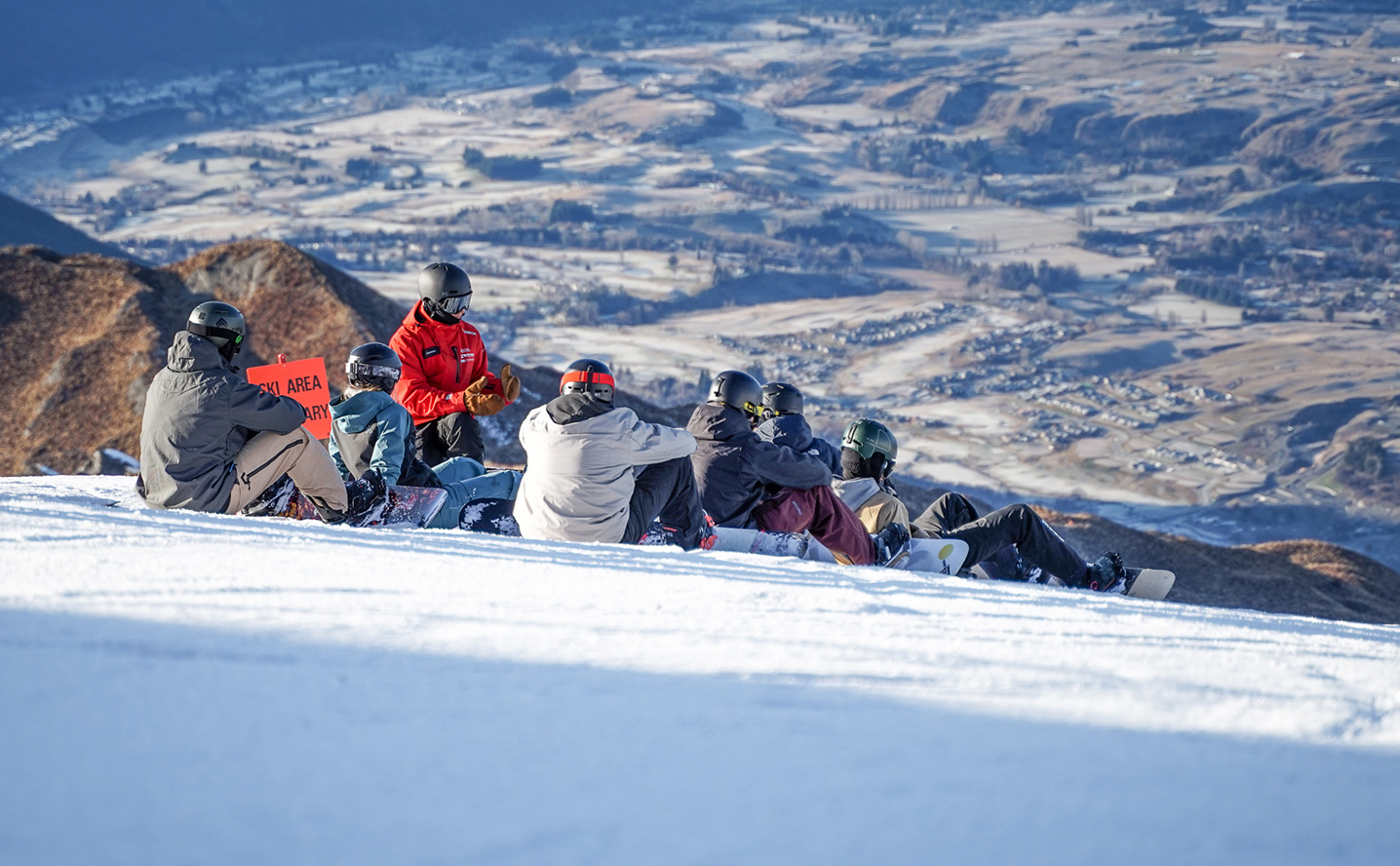 Family Ski Holidays
When it comes to family snow holidays, it is hard to beat New Zealand. On top of being just a short flight away and having fantastic off-the-snow activities, many ski fields offer handy kids club options to look after and help your little ones. Make sure you read our family ski holidays featured content if you are planning to hit the snow. You might also want to have a look at our family packages.
Learn more: Family Ski Holidays  |  Find a package: Family Packages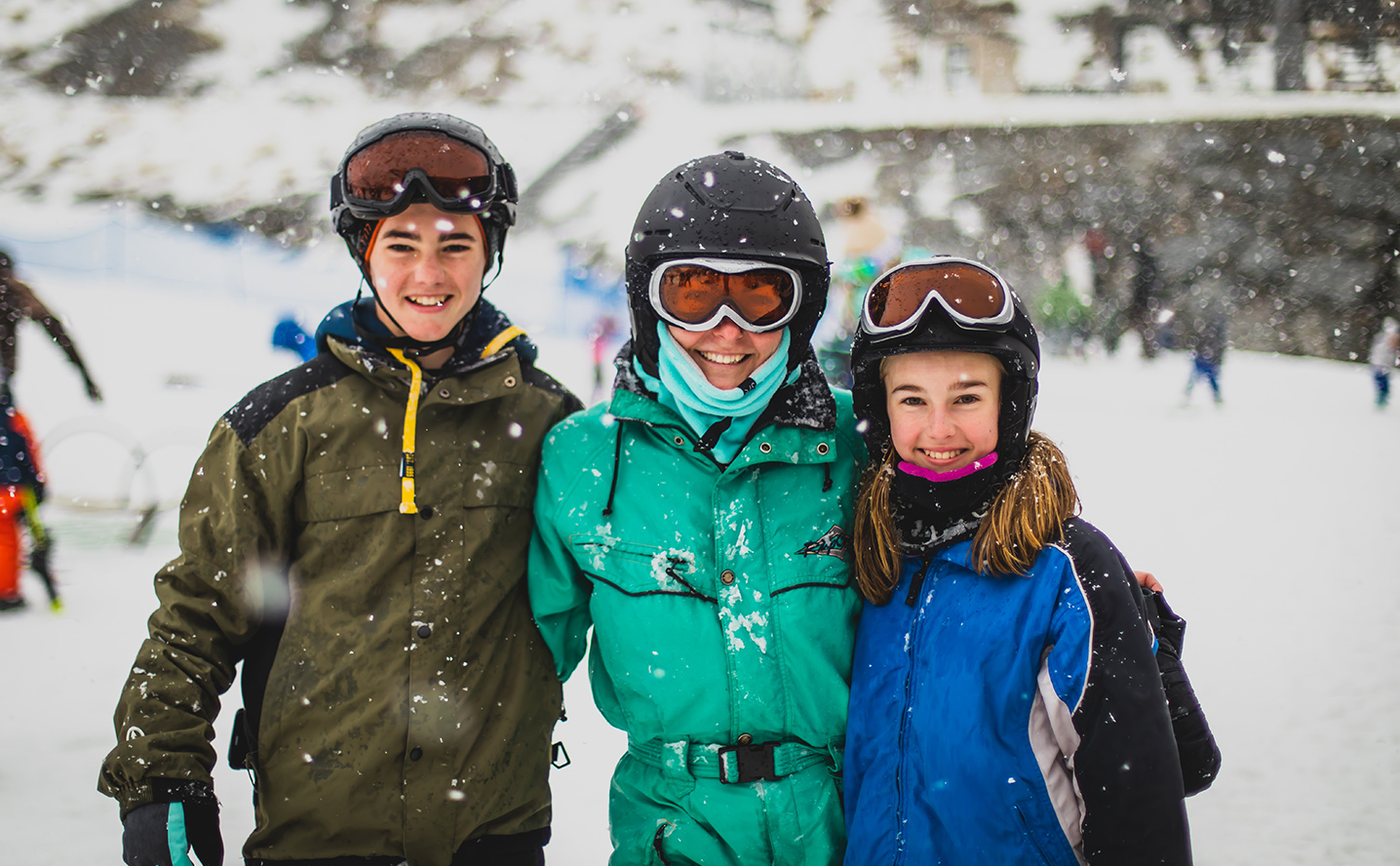 Have an Issue? Need Assistance?
If you have made a booking with us and you think of something else you need help with, please call us on 1300 432 211, send an email to info@skiexpress.com.au or fill out our contact form.
Already in New Zealand?
We work hard to ensure you have the smoothest holiday possible. However, in the unlikely event something goes pear-shaped, we have staff on the ground in Queenstown who will be keen to help you. Call us on (+64) 3442 4100 or drop in to see the staff at the Queenstown i-Site at 22 Shotover Street Queenstown. Alternatively you can email us at info@skiexpress.co.nz or fill out our NZ Office contact form.