Catch up on the latest news, events and season information for Cardrona and Treble Cone 2022.
…
It has been a crazy couple of years but New Zealand is now opening up and so are her much-loved ski fields. A few things have changed, and a LOT of things have been improved. If you are looking to catch up on what's been happening and what's going on in and around Cardrona and Treble Cone in 2022, then you've come to the right place.
…
Cardrona turned 40!
Over the past 2 years, one of New Zealand's best ski fields hit a massive milestone of 40 years of operation. There was no shortage of celebration on the slopes, with retro outfits being pulled from storage to mark the special day. Although it has been 40 years, Cardrona is continually proving to be one of New Zealand's most-loved ski fields and is more than ready to welcome skiers of all levels back in 2022.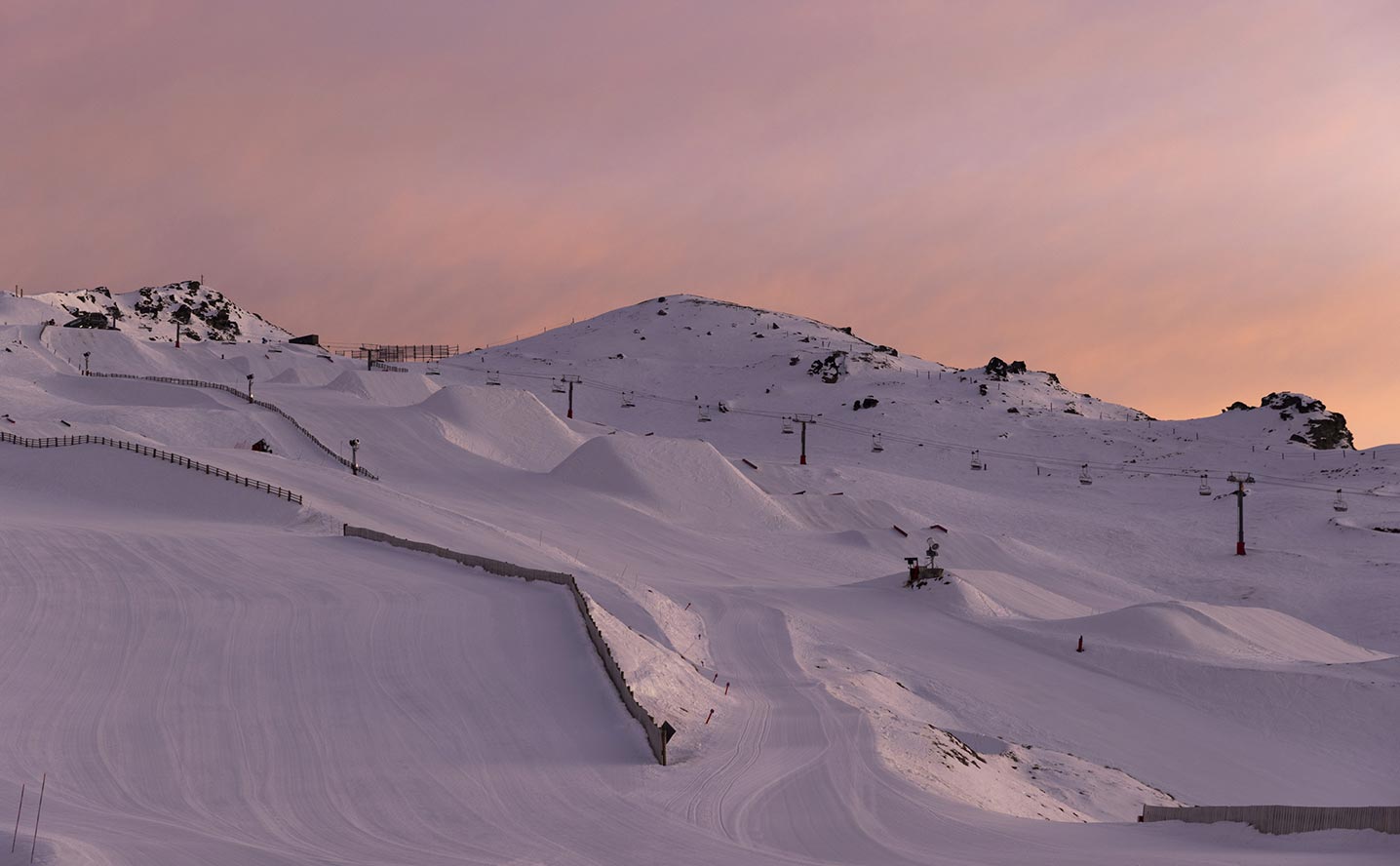 …
Treble Cone joins the Cardrona family
Arguably some of the hottest news to come out of the world of New Zealand skiing is that Cardrona has purchased Treble Cone and is now being operated as a dual-mountain offering. What does this mean for you? Well, it means you will have the choice to choose between both mountains with the purchase of only one pass.
View all current Cardrona & Treble Cone Lift Passes | View all current Wanaka Ski Packages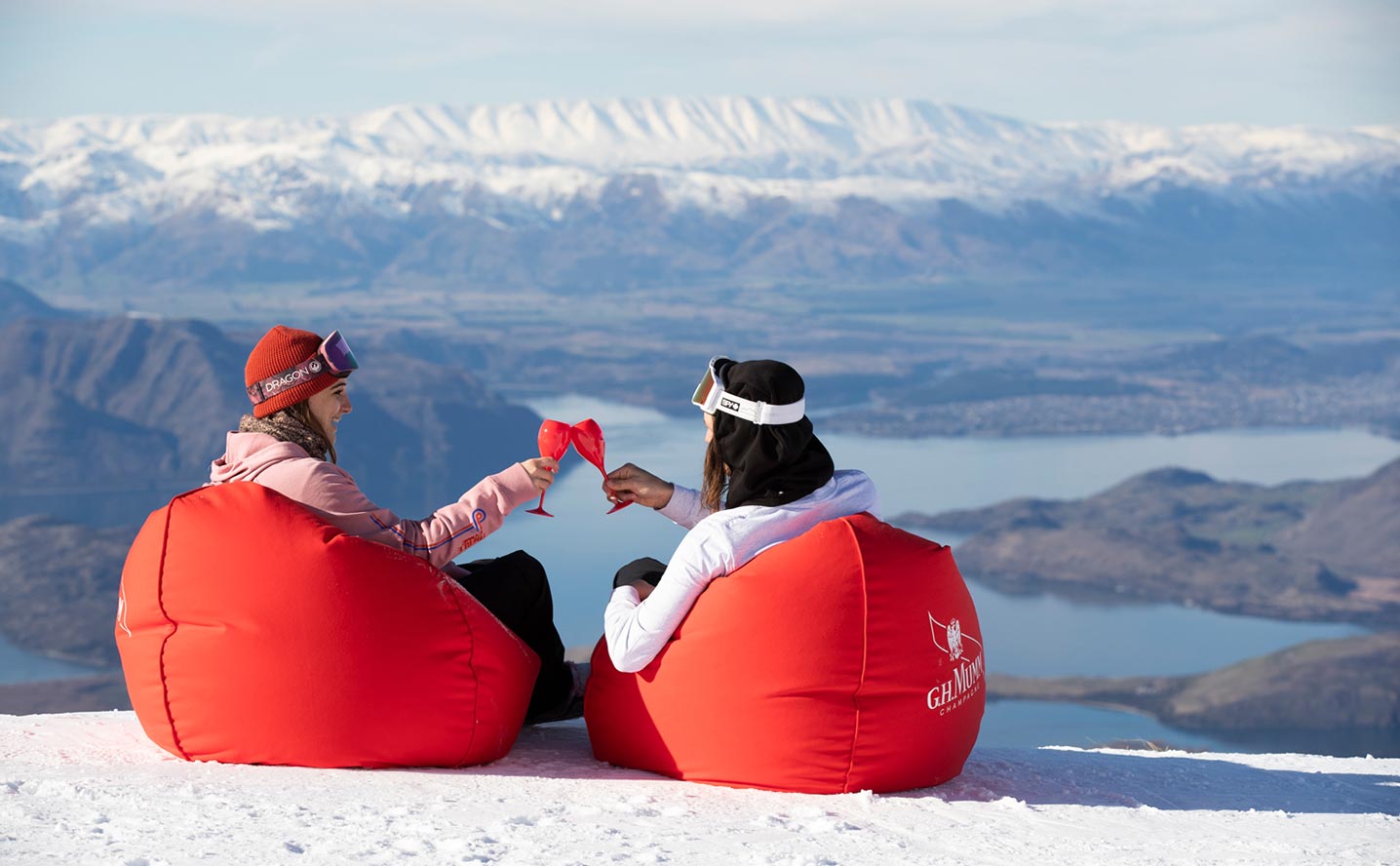 …
Cardrona opens the first new major section of skiable terrain in New Zealand since Valley View
The winter of 2021 saw the introduction of a brand new chairlift and section of skiable terrain, given the name Willows Basin. Named after the cult classic film, Willow's Quad opens up 65 hectares of great skiing and snowboarding. The terrain will be undulating intermediate terrain with Southern-facing views, making it feel like you can almost reach out and touch the alps.
…
Opening of a new guest base in Wanaka
Cardrona has opened up a new guest base to call home in Wanaka, which will be a vibrant hub where you can pick up lift passes, rental gear, do some shopping, have a drink at the full bar and grab some food at the Apres restaurant. With a playground outside, picking up lift passes and gear with the kids has just gotten a whole lot easier.
…
Cardrona and Treble Cone have turned even greener
To drive recycling and reduce the number of vehicles travelling up the mountains roads, Cardrona and Treble Cone has introduced two new sustainability initiatives. They have removed landfill bins from both mountains with the message of encouragement to guests to take their rubbish with them. The introduction of FREE return mountain shuttles from the bottom car parks of both Cardrona and Treble Cone has been introduced as well.
…
So many exciting things have happened at Cardrona and Treble Cone over the past two years, and things are only going to get better. The time has come to get back on the slopes and check out these awesome mountains.
For any further queries, contact Ski Express today.
.